Conversation Starter, Content Creator and Implementer.
Hello, I'm Jeremy. I offer a common sense and no bullsh*t approach to implementing conversation starter marketing campaigns for professional services, business to business (B2B) and non-profits. I implement and get stuff done for you.
I'm all about starting conversations with your dream clients, prospects and even existing / lapsed clients.
I start conversations with quirky marketing campaigns – I don't do bog-standard and run-of-the-mill. I simply make you stand out and become the talk of town!
I love writing engaging, conversational and insightful content for your website and social channels, especially LinkedIn. Think of me as your ghost-content-writer.
Simply put, I position you as an authority in your industry.

Warning – I don't do salesy stuff – that means I don't hunt for business. I build relationships first. Business Brainbox will always be relational not transactional.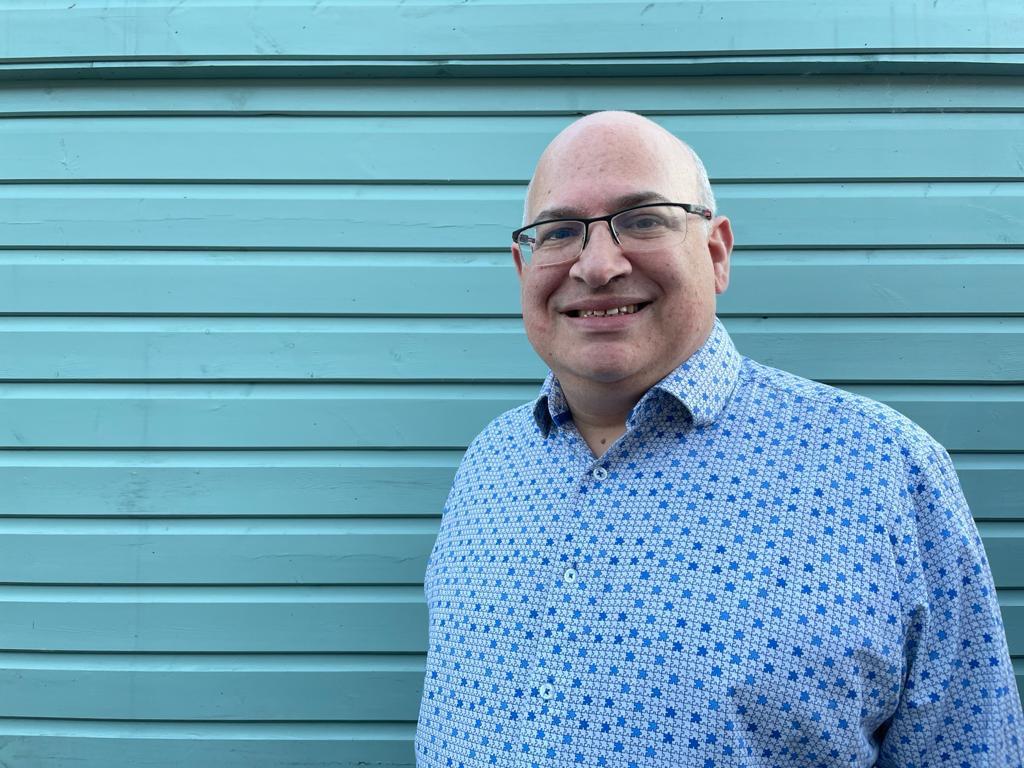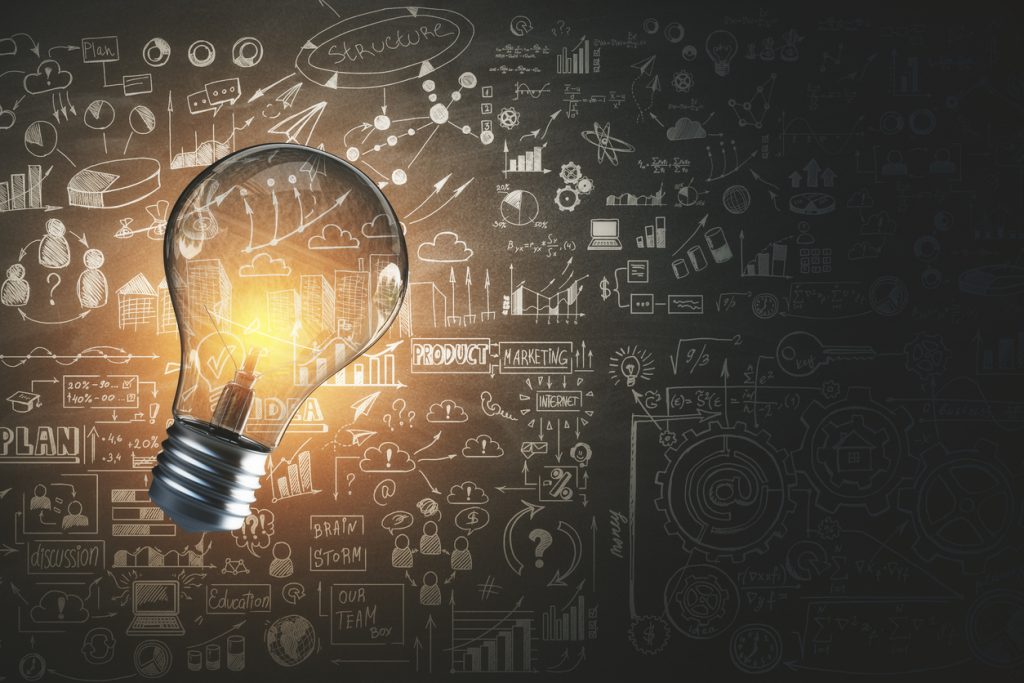 Need some help in deciding what's best for your business?
I help professional services firms, B2B service providers and non-profits reach their marketing potential. I am a problem solver, strategic thinker and I provide clarity, structure and consistency for you and your business.
I offer a jargon-free marketing support service with just one goal: I want to make businesses more successful with great eye-catching marketing and engaging content.
With a difference; I focus on really small focused campaigns laser targeted to your dream clients and prospects. If you're looking to target thousands of companies, I'm definitely not your man.




Dream List Marketing
I can work with your team to develop a marketing strategy and plan that specifically targets your dream clients.
Content Creation
Regularly producing content on your website and online channels is key to staying relevant. You can outsource your marketing content and thus ensure that you are keeping up with the audiences' demand for fast-moving, frequent and quality content.
Marketing Support
I'll come in with a fresh pair of eyes, review all your marketing activity, identify what you are doing well and maybe not so well and give you plenty of quirky ideas to ignite your marketing going forward.
Brainboxes
I love working with people who are great at what they do. They specialise in specific areas and are masters at it. I've selected my "brainboxes" that I've worked with and know, like and trust with confidence. I won't risk my reputation by recommending the wrong person.
TESTIMONIALS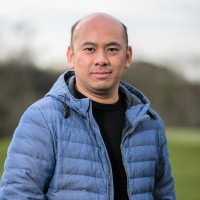 Jeremy has been a big influence in the growth of our company, giving his wealth of experience in business and finding new ways to diversify.
– James Lai, Chartered Architectural Technologist JL Architecture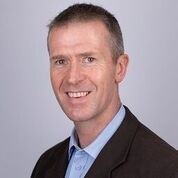 Jeremy has always been very active in his role. Tireless and cheerful, he works hard to get things done. A real professional.
– Jason Tisdall, Solar Energy & Battery Storage Systems, Tanjent Energy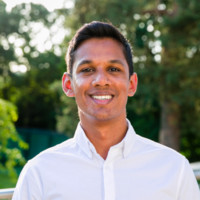 Right from my very first meeting, Jeremy made me feel welcome and always had a motivational answer to all questions! Jeremy has years of experience in business, he is very approachable and has always been very helpful.
– Bhavik Haria, Video Production, Graphic Design & Podcasts, Cincera & Creative Bubble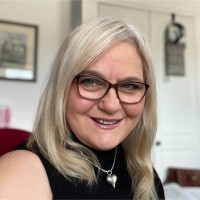 Jeremy is a superb connector, instinctive and authentic. He is willing to go the extra mile and is the best 'warm introducer' I have met. The quality of the introductions he has arranged have expanded my contacts and opportunities.
– Julia Burkin, Life Coach & Hypnotherapist, Not Your Typical Life Coach
Latest Posts
Attack of the Clone Towns