Conversation Starter, Content Creator and Implementer
In 1998 I founded my agency Bamps – we quickly became one of the most sought-after digital agencies in Watford employing 26 staff. I acquired several online toy shops specialising in traditional toys and bubble related products. We started manufacturing bubble liquid and this became an Amazon best seller selling hundreds per day. In addition, we developed a warehouse, logistics and fulfilment operation.
In 2019, I was headhunted to head the business development and marketing operations of the non-profit SmartGiving. It was a privilege to work with many philanthropists, companies and charities in raising over £8m per annum for thousands of charities.
I'm a family man, married to Ravit, a professional and extraordinarily talented cake decorator of Peaks and Swirls. I have two children; Chantelle, currently studying Law at university and Eytan, about to embark on his GCSEs.
I love sport – in particular football and cricket. I hold season tickets for both Watford FC and Middlesex CCC.
my 25 YEARS plUS experience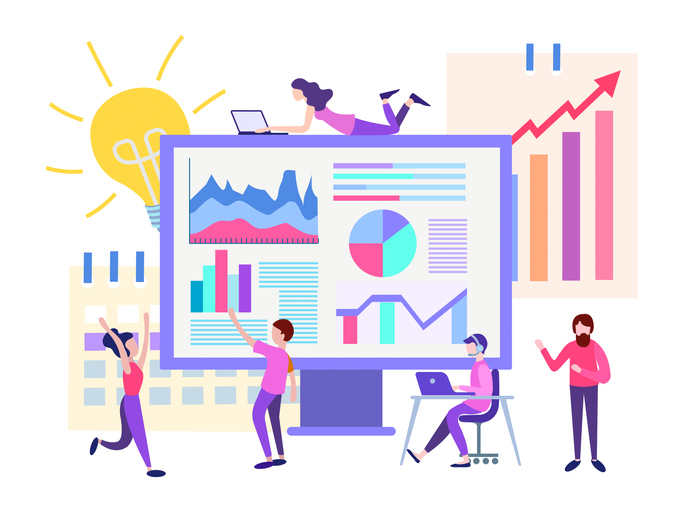 WEB, DIGITAL MARKETING & SOCIAL MEDIA
I started the company Bamps, after freelancing in Business Development. The original premise of Bamps was to create business and marketing plans for clients. It was in early 1999, that I was asked by a client to create a website for a retail outlet. It became profitable within a few months, resulting in being introduced to marketing agencies in London – within two years, the team grew from two people to 26 members of staff churning out websites for blue chip companies, non-profits and small to medium sized businesses.
In 2003, the company restructured to focus on web maintenance and digital marketing with a solid team of six staff. The digital operation was sold in 2017 to a London based agency.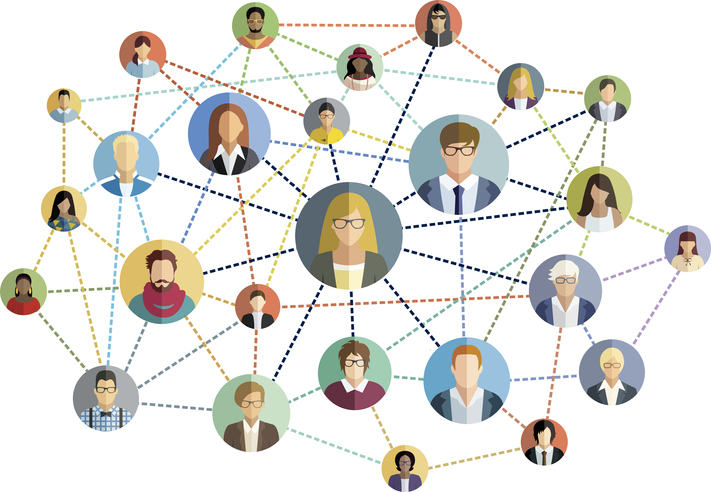 BUILDING LOCAL BUSINESS GROUPS
Currently, I am an Ambassador for Entrepreneurs Circle in North West London. I educate local businesses on all aspects of business growth and marketing.

Every month the most switched-on business owners from all-over North-West London meet to share what's working now to grow their businesses.

As well as good old networking, our meetings always have a featured content session where we share a practical marketing tactic or strategy that you can use in your business to get more customers and grow!

You'll get more customers IN the meetings through networking and referrals PLUS you'll also leave with actionable ideas to market your business once you get home too.
Previously, I launched nine different business networking groups in London and Hertfordshire. I was also responsible for increasing the size of established groups by 75% resulting in growth of the local BNI regions by over 20% of members generating an additional £516k membership revenue for BNI. In addition, I was responsible for a team of directors, generating a revenue of £16m for BNI members between 2013 and 2018.
I have built a huge bona-fide network of businesses locally, nationally and internationally and I am known as a master connector that can connect businesses all over the world.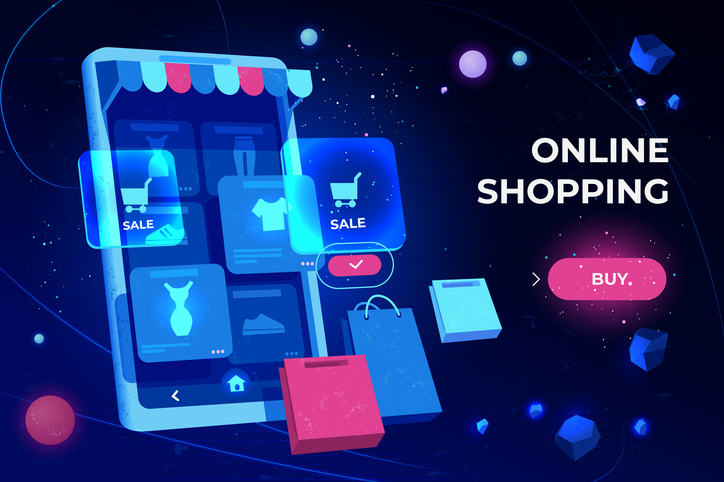 ECOMMERCE, FULFILMENT & LOGISTICS
I was a Director of Business Development for a number of online retail operations for Useful Brands Ltd – specialising in niche online shops in the children's toy industry. I was also responsible for creating new online shops and setting up a warehouse and fulfilment operation, resulting in over 1,000 orders per day during the run up to Christmas.

I was also involved in creating an Amazon best seller – single litre bottles of "Fantastic Bubbles" – we took care of the manufacture in the UK and the entire logistics of fulfilling for Amazon.
I exited the business, by selling the entire operation to a fulfilment and logistics company in the UK.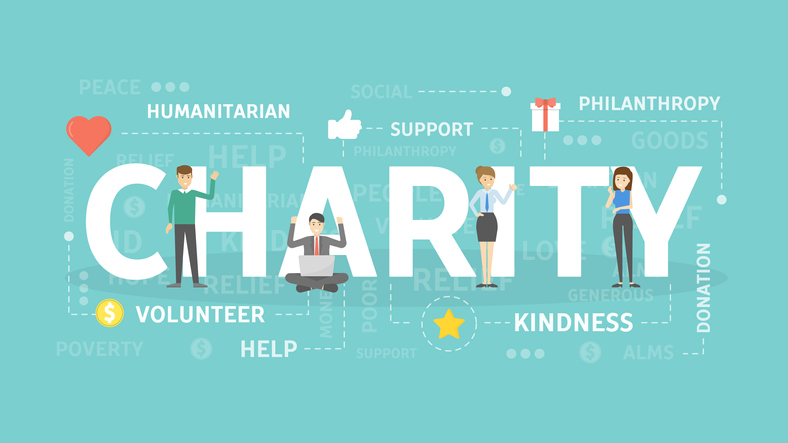 BUSINESS DEVELOPMENT & MARKETING
I have many years of experience of working in non-profits – in business development, marketing, digital and fundraising.

In 2019, I was headhunted to head the business development and marketing operations of the non-profit SmartGiving. It was a privilege to work with many philanthropists, companies and charities in raising over £9m per annum for thousands of charities.

During the pandemic, I was especially proud to have beaten the previous year's fundraising by £1.1m with over £243k profits. I was responsible for creating new relationships with philanthropists and help them with a hugely tax efficient donation strategy.

I also worked with several companies to set up a corporate charity partnership strategy that enabled many employees to raise thousands of pounds on behalf of their favourite causes.
testimonials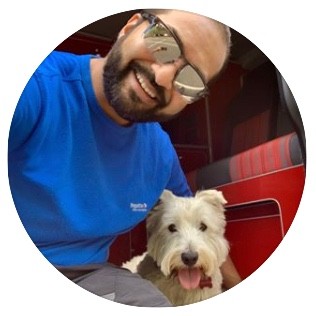 The first word that comes to mind is inspirational. He has strong values and an even stronger ethos which I believe lends to his consistent efforts in bringing out the best in people.
– Shameer Shah, Outdoor Guide, Photographer,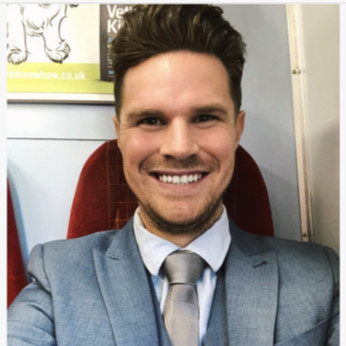 I have a lot of respect for Jeremy. He is a knowledgeable, determined and charismatic individual. I am grateful for all the time and effort he put in to my business networking group.
– Greg Tomkins, CEO, Tomkins Electrical Ltd.
Reach out to me today for a chat!